3D PRINTING IN ONE-CLICK
3D PRINTING IN ONE-CLICK
New to 3D printing? Meet Wippit
No complex modelling or slicing software. Just a simple click & print.
From digital to reality, you can get the most unique products from the world's coolest brands as well as Wippit Accredited Designers.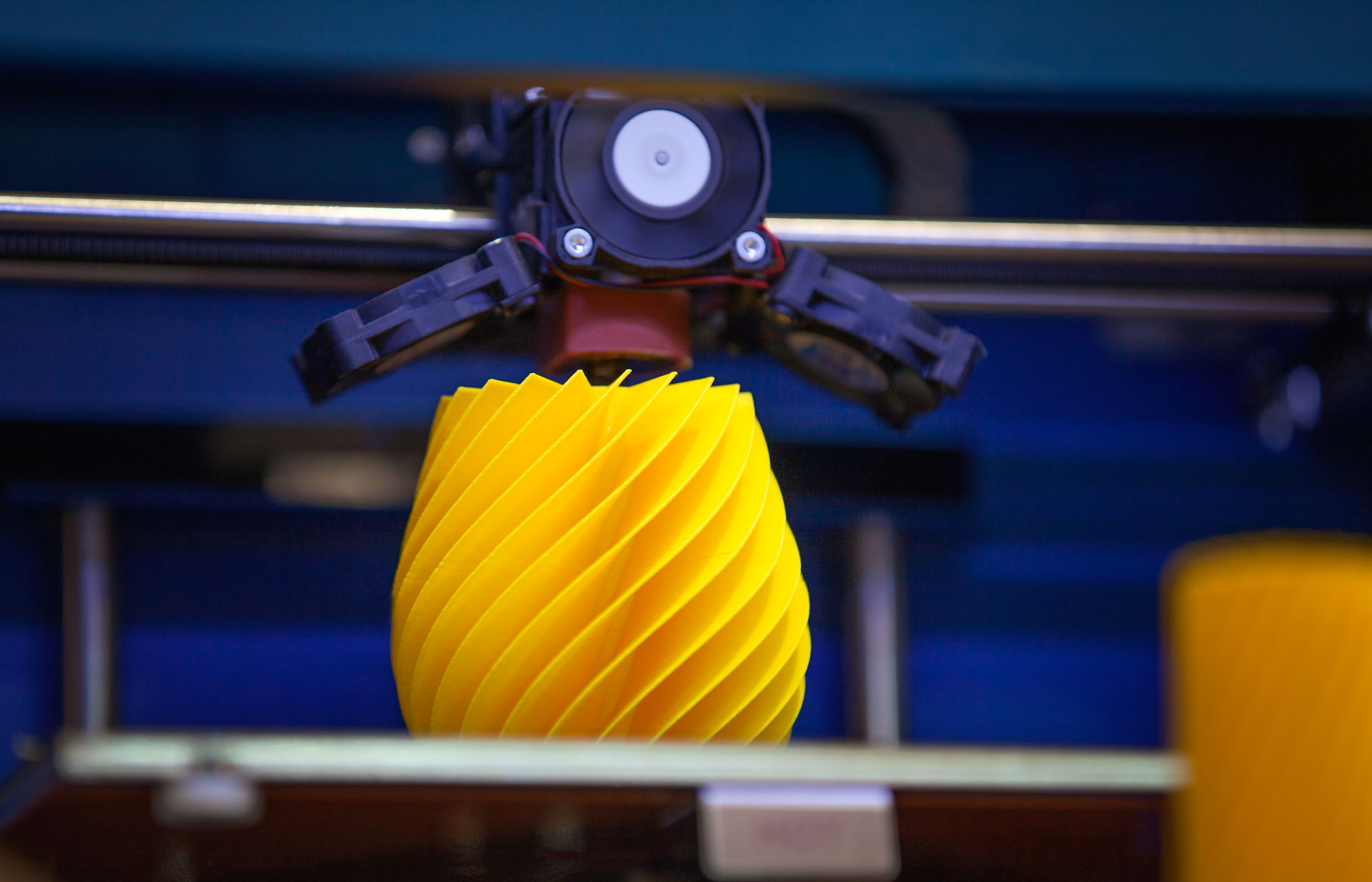 Create & Sell in One-Click
Giving away your STL files to other designers may be great for professional designers who want high level customisation, but what about everyone else? What about those who don't know anything about 3D printing software and slicing? Wouldn't you love to sell to them and get your cool designs into the hands of people who aren't just designers? Why print it at home and post it to them? Wippit puts your ideas into the hands of your customers with a simple click.
Monetise STL Files
Virtual Inventory becomes a reality. Wippit allows you to monetise all those STL files just sitting on your hard drive.
Easy Integration
Simply drag and drop your STL files into the Wippit folder & sell them via the Wippit Marketplace.
Safe & Secure
The most important piece of Wippit is that your STL files are safe. No more file sharing. Simple One-Click Printing.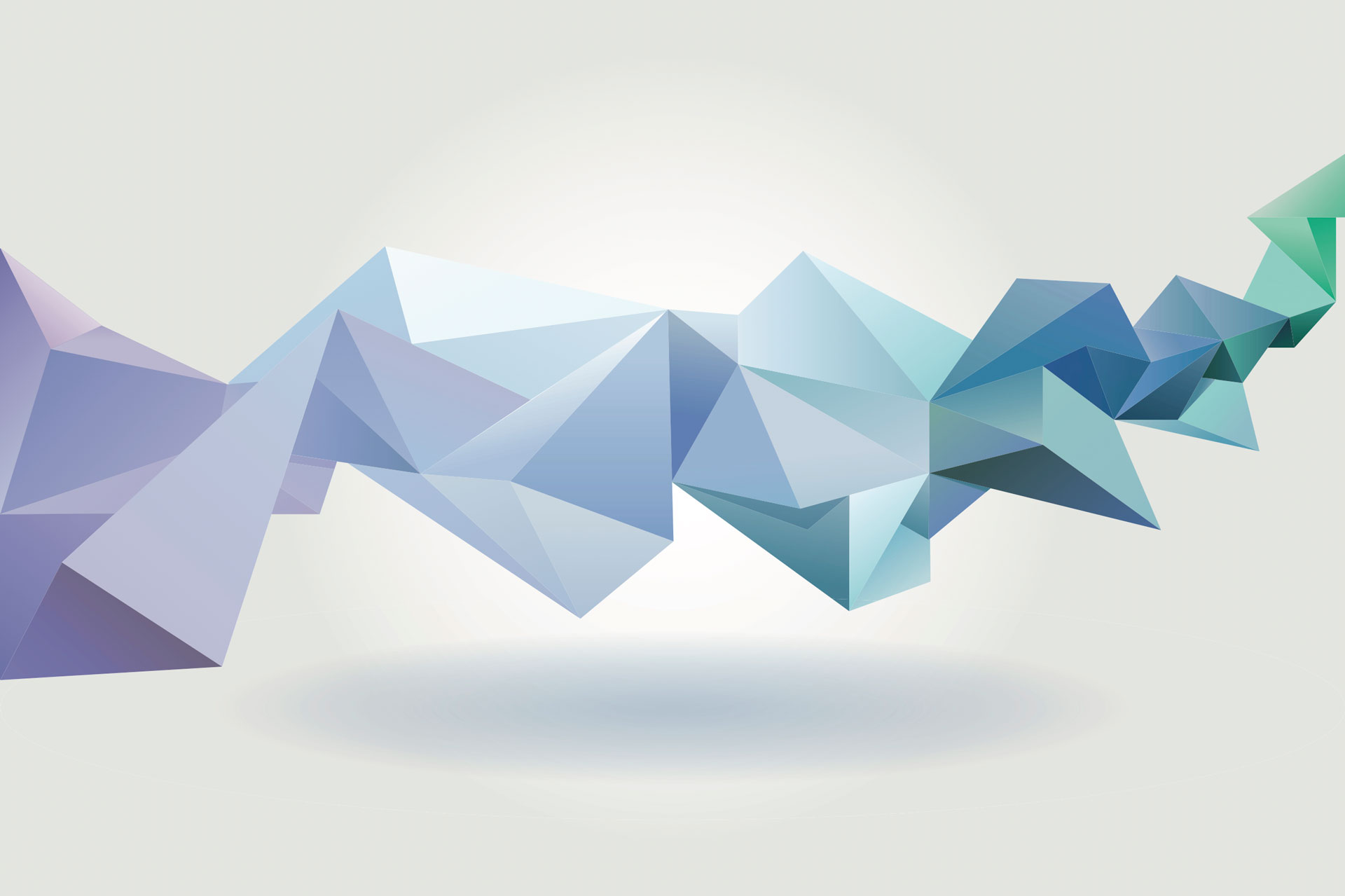 Brands
Would you like your brand to feature on our marketplace?
Even better would you like Wippit to feature on your own platform?
Get in touch and monetise your digital design files and give fans new and unique experiences. Our
Wippit API can be downloaded straight on to your site and can be controlled by you.
Get in touch and grow your business through 3D printing with secure sharing.
Marketplace
One-Click Print.
Your STL files never leave your secure server keeping your IP protected.
Infinite Inventory
Infinite Inventory©
With Wippit your STL's become an infinite resource.
Social Selling
Social Selling.
Simple integration allows your likes to become sales. Social selling in a snap.
Wippit Print
A quick download and an easy to use flow.
Download our software to explore the possibilities of 3D printing.
Wippit ensures the security of files for our designers and brands, meaning everything sold on our marketplace is secure and protected.
Download our software and begin your journey with Wippit.
We welcome you to our community.
Explore. Click. Print